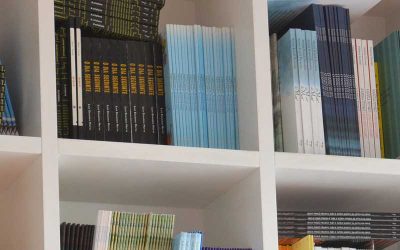 The book world is transforming before our eyes, marking an exciting shift in today's digital landscape. This shift isn't just a technical one; it echoes in the deeper corridors of our culture, reflecting our changing habits, lifestyles, and preferences. Let's explore...
read more
We have used The Radius magazine for many years, they are easy to work with and the advertising has brought us many new enquiries….'
Go on our Facebook page and "like us" as we try to update information as much as possible.