Charities and organisations we support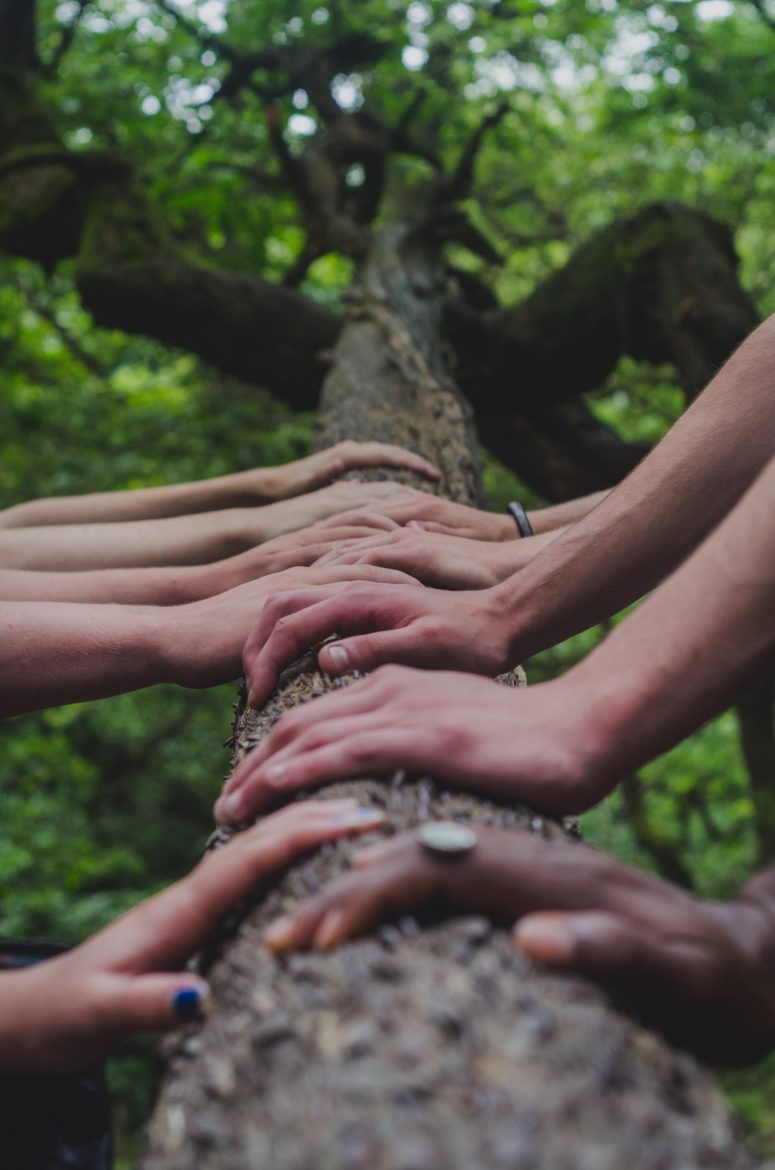 We at the Radius are committed to supporting a range of charities and organisations to help improve the local communities that we serve.
Some of the charities we support are Marie Curie; Dementia Forward; Martin House Hospice; Hearing Dogs for the Deaf; Guide Dogs for the Blind Association; Driffield and Wolds food bank; Alcoholics Anonymous; St Leonard's Hospice; and Macmillan Cancer Support amongst others.
Some of the ways we would do this is by using our very reliable Radius magazine, which has been delivered for over a quarter of a Century, to help publicise these organisations through articles, stories and adverts. We are delighted to be involved with organisations who play such a key role in our communities and beyond.
We know our communities are incredibly supportive of the Radius magazine, and if we can help raise the profile of some of these organisations amongst our local readers, then we are delighted to assist in any way.
---
Driffield and Wolds food bank 
Driffield food bank is a registered charity that offers food parcels to people in need. They provide food on a voucher system – their customers can collect vouchers from the Children's centre of the Churches in Driffield.
Martin House Hospice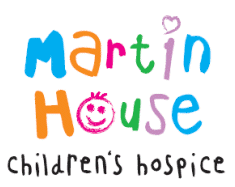 Martin House provides hospice care for children and young people with life shortening conditions across West, North,  and East Yorkshire. It is a place where young people and their families can come from time to time to find support and practical help. In addition to the day to day information they provide to families, Martin House also runs groups for parents, grandparents and for the brothers and sisters of the young people they provide care for. To support Martin House, visit their website here.
Hearing Dogs For The Deaf
Hearing Dogs for Deaf People train dogs to transform the lives of deaf people, and to alert their recipients to important and life-saving sounds that they would otherwise miss. The charity's main centre is based in Buckinghamshire, but the  Beatrice Wright Centre, just outside Pocklington, was opened by the charity's patron HRH The Princess Anne in 2008. To support Hearing Dogs For The Deaf, visit their website here.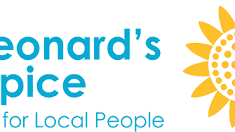 St Leonard's Hospice 
St Leonard's Hospice, is an independent York-based charity which provides care and support for terminally ill people, and people with life-limiting illnesses. They are committed to providing tailored support based on the specific needs of patients, and their families and carers in a relaxed and friendly environment.
Guide Dogs For The Blind 
Guide Dogs helps the two million people living with sight loss in the UK, providing them with a range of services with and beyond the dog to help them to live independently and to live the life they choose. Their main centre, The National Centre, is locate just outside Leamington Spa; but they also have four guide dog regional centres across the country. The Hull community team is based in Beverley, where there dedicated supporters and staff work to deliver a range of guide dog and mobility services for the following areas: City of York, Hull and East Riding of Yorkshire, Selby District, North and North East Lincs and Lincolnshire. To support the local Hull branch, visit the Local community teams section on the Guide Dogs UK website.