Welcome to The Radius website 
We offer a range of publishing and digital services tailored to fit your needs.
Our in-house designers are able to design a bespoke advert for clients or alternatively we can use existing art work. Our designers are happy to do as much or as little as required. We can even produce promotional articles. The radius prides itself on our ability to create unique, individual and eye catching adverts as well as concise, interesting and informative articles. You can find more in-depth information about us on all pages.
Call:  01904 635967 or Email: design@quacks.info to advertise with us now. 
---
FOLLOW US
We're on Facebook, stay social with us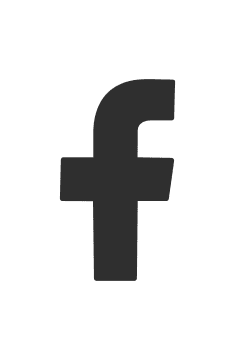 ---
Latest Publications